NABAT : Medical Plants

Designs for the proposed medicinal herbs store called "Nabat"

Visual Identity / Stationary Design / Print Design / Packaging Design / Illustration / Art Direction
2010


NABAT in Farsi language has varied meanings:
1. Herbs, vegetables & plants which grow.
2. A traditional kind of candy which is sweet.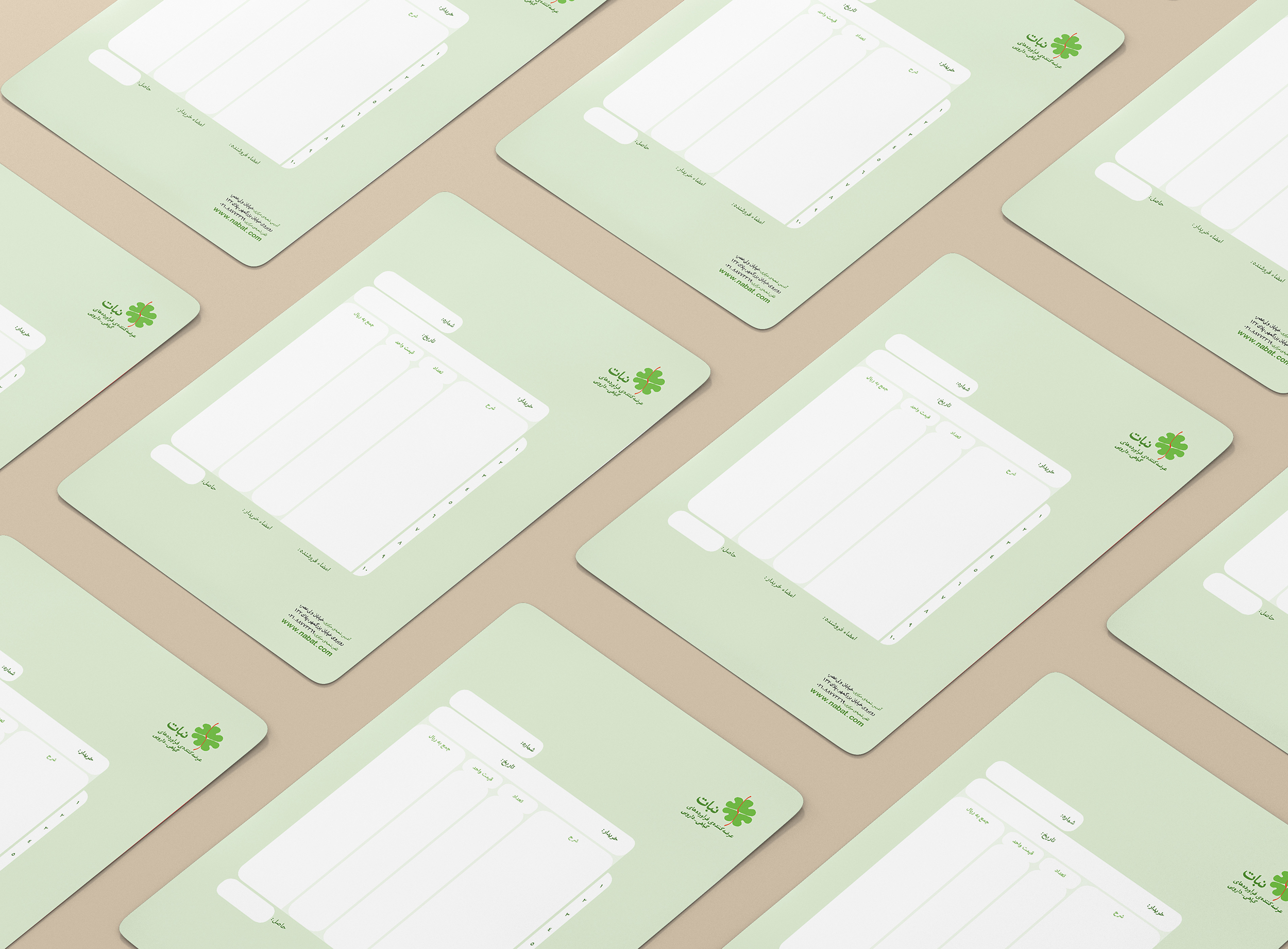 NABAT offers 8 groups of herbs:
1. SEDATIVE HERBS
2. BILE-MOVING HERBS
3. DIGESTIVE HERBS
4. RESPIRATORY HERBS
5. WOMEN'S HERBS
6. DIURETIC HERBS
7. AROMATIC HERBS
8. CARDIOVASCULAR HERBS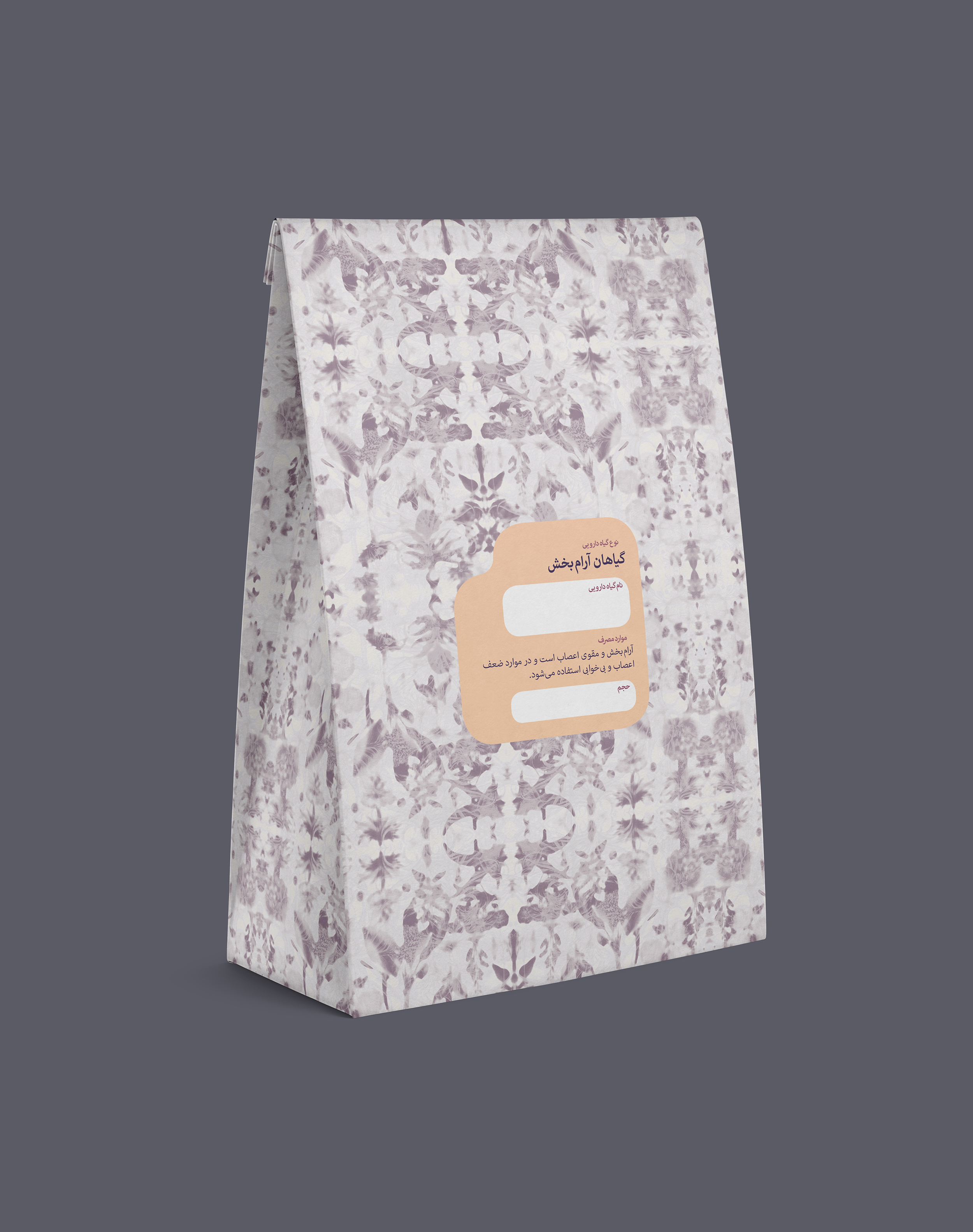 SEDATIVE HERBS
DIGESTIVE HERBS
WOMEN'S HERBS
AROMATIC HERBS
BILE-MOVING HERBS
RESPIRATORY HERBS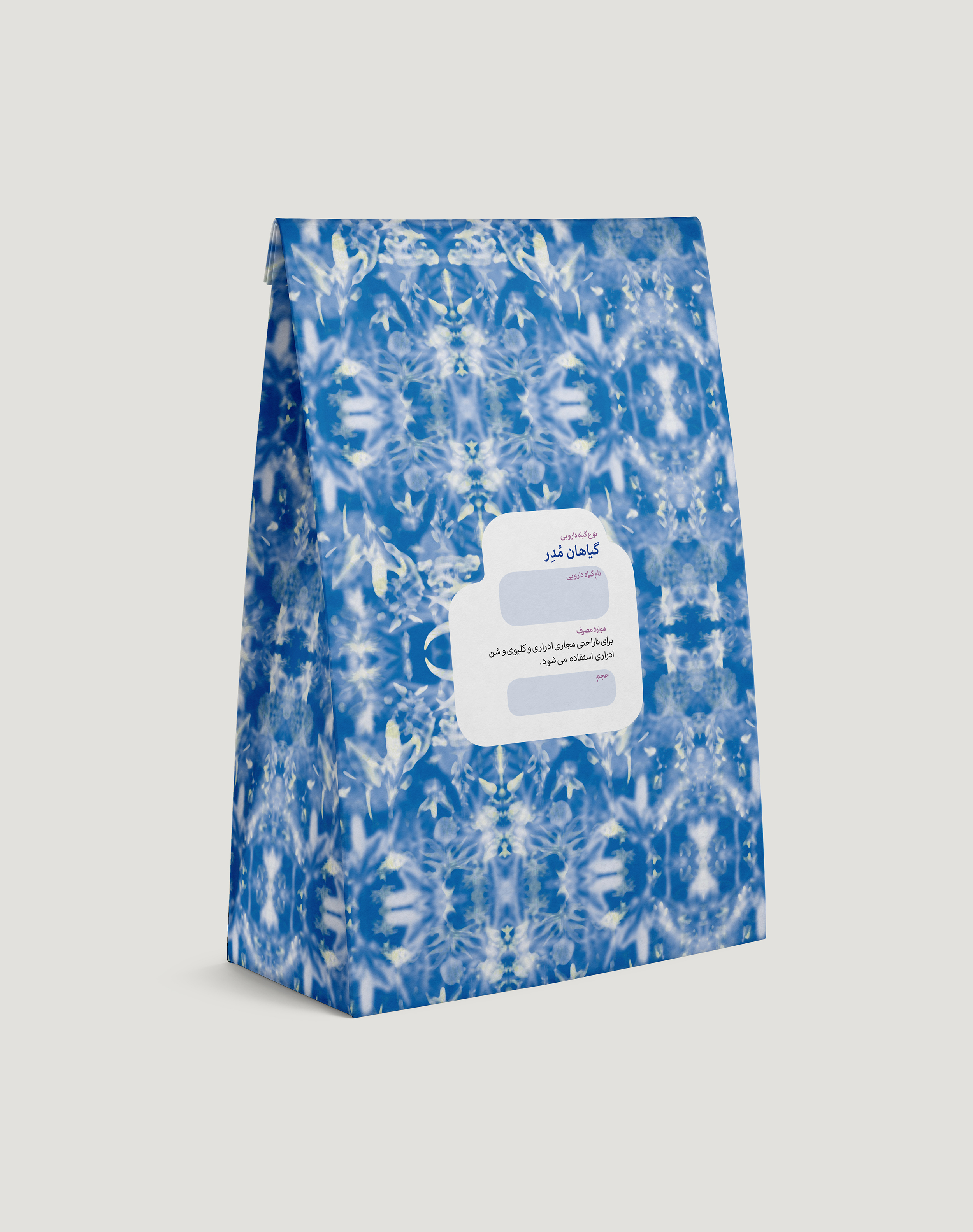 DIURETIC HERBS
CARDIOVASCULAR HERBS
Nettle Extract
Bitter Orange Extract
Rose Extract
Lavatera Extract
NABAT Info Cards:
Includes 40 informational illustrated cards, in 8 above mentioned groups of medical plants. Each group consists of 5 cards describing the characteristics, usages & benefits of each plant.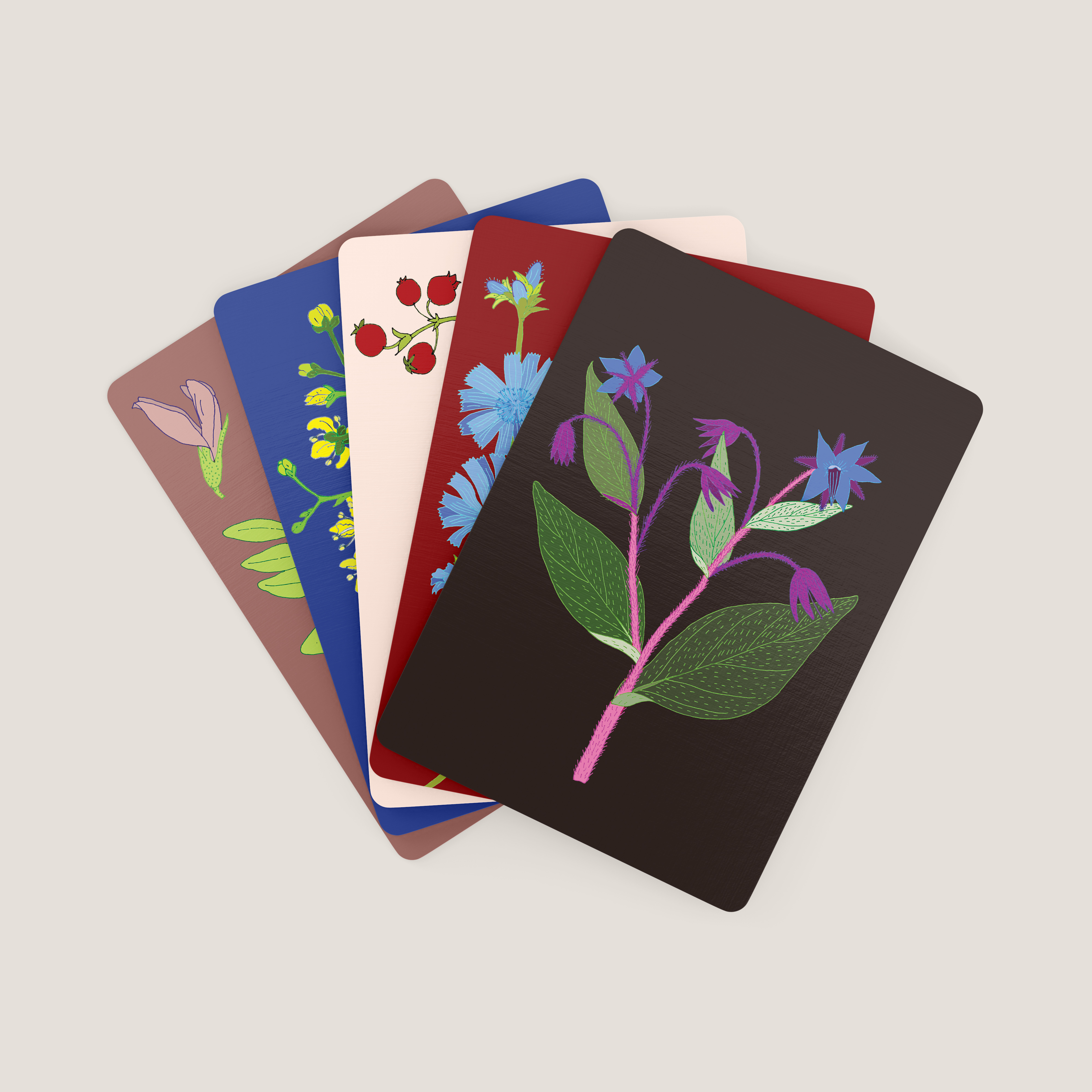 < Yalda >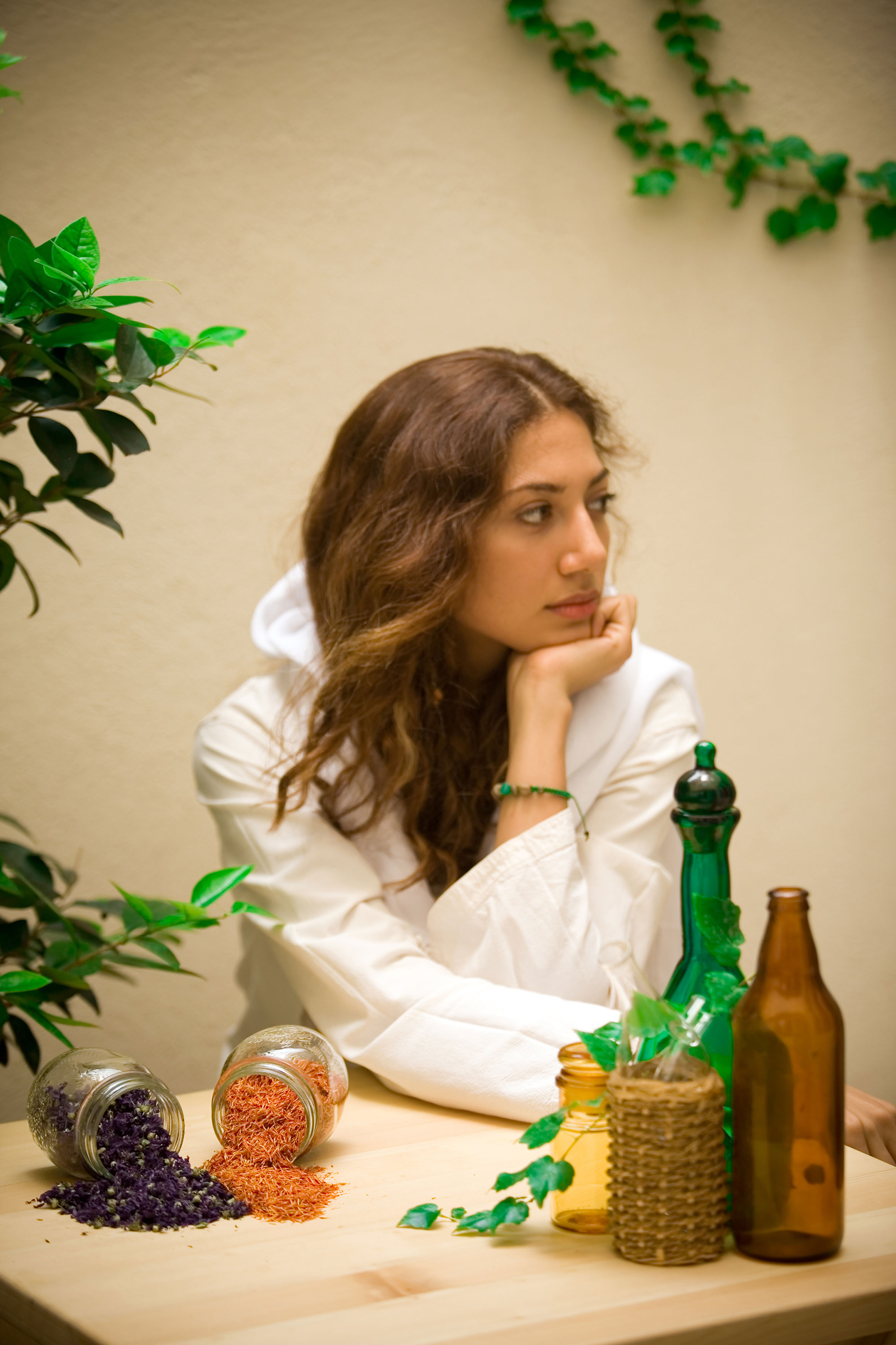 < Nima >
< Bahman >
< Saina >