ChefLab

A Recipe App
UX & UI Design / Responsive Design
March 2020 - April 2020

(Tools: Sketch / Adobe Illustrator / Adobe Indesign / InVision / UsabilityHub / Flowmapp)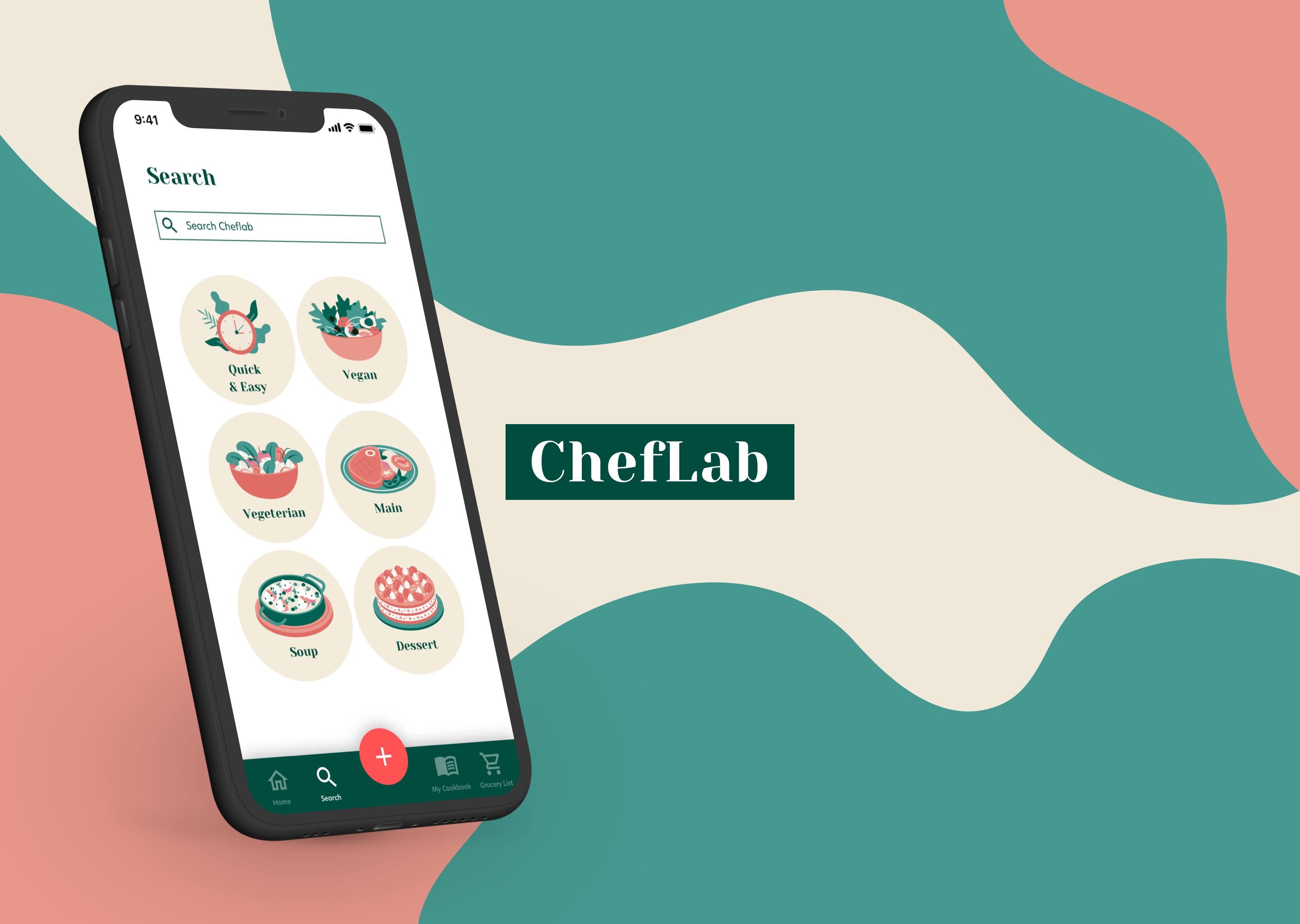 Overview


The goal of the project is to create a recipe app, targeting users who are health-conscious and
may have dietary restrictions. They would like to get cooking inspiration and form their own cookbook.
The app is to be used from everywhere; in the kitchen while cooking, in the train on the way to home
and in the supermaket while shopping.

My Role
My role in the project was to develope the whole application,
from research to ideation and to implementation.
MVP Objectives
The app should allow users to find their desired recipes based on
their preferences, life style and nutritional needs. They can save their favorite recipes
and create their personalized cook book, which they can take anywhere.
They can also get suggestions on new recipes, familiar to their taste and desire.
The objective for this MVP is to gain validation from target users
that such an app will be used to find new healthy recipes which is tailored to their needs,
to assist userswhile shopping and further more by planning ahead.
Approach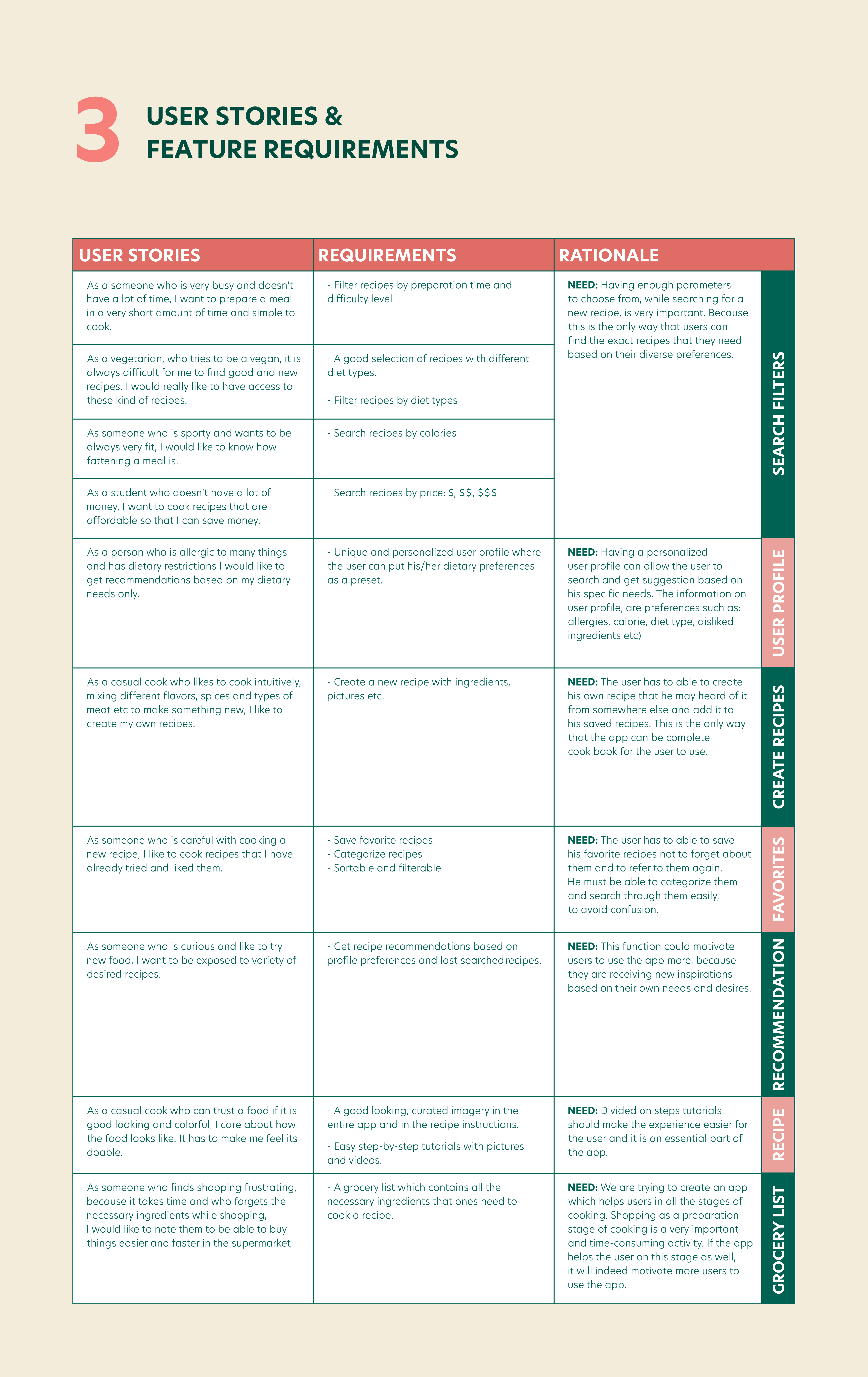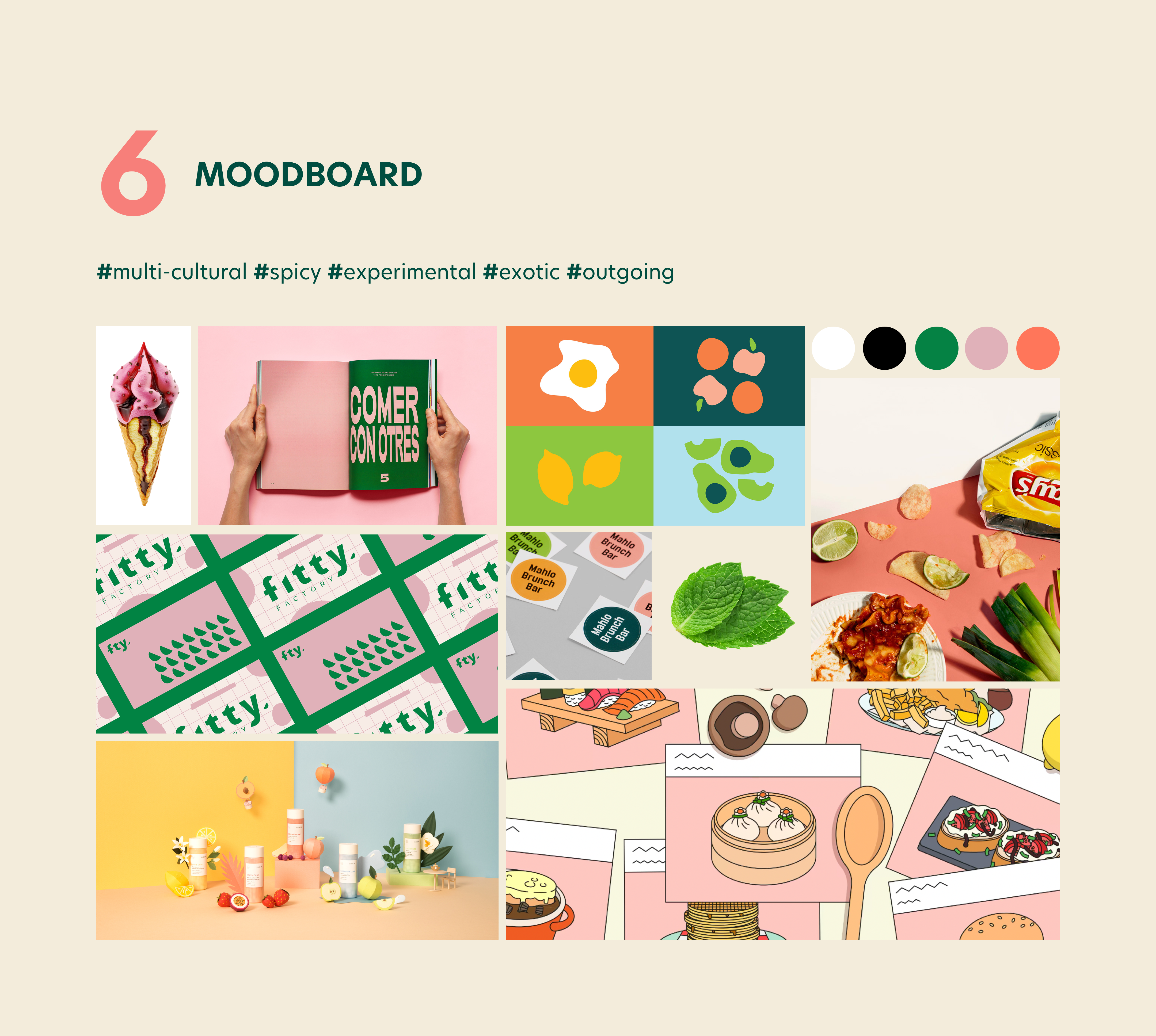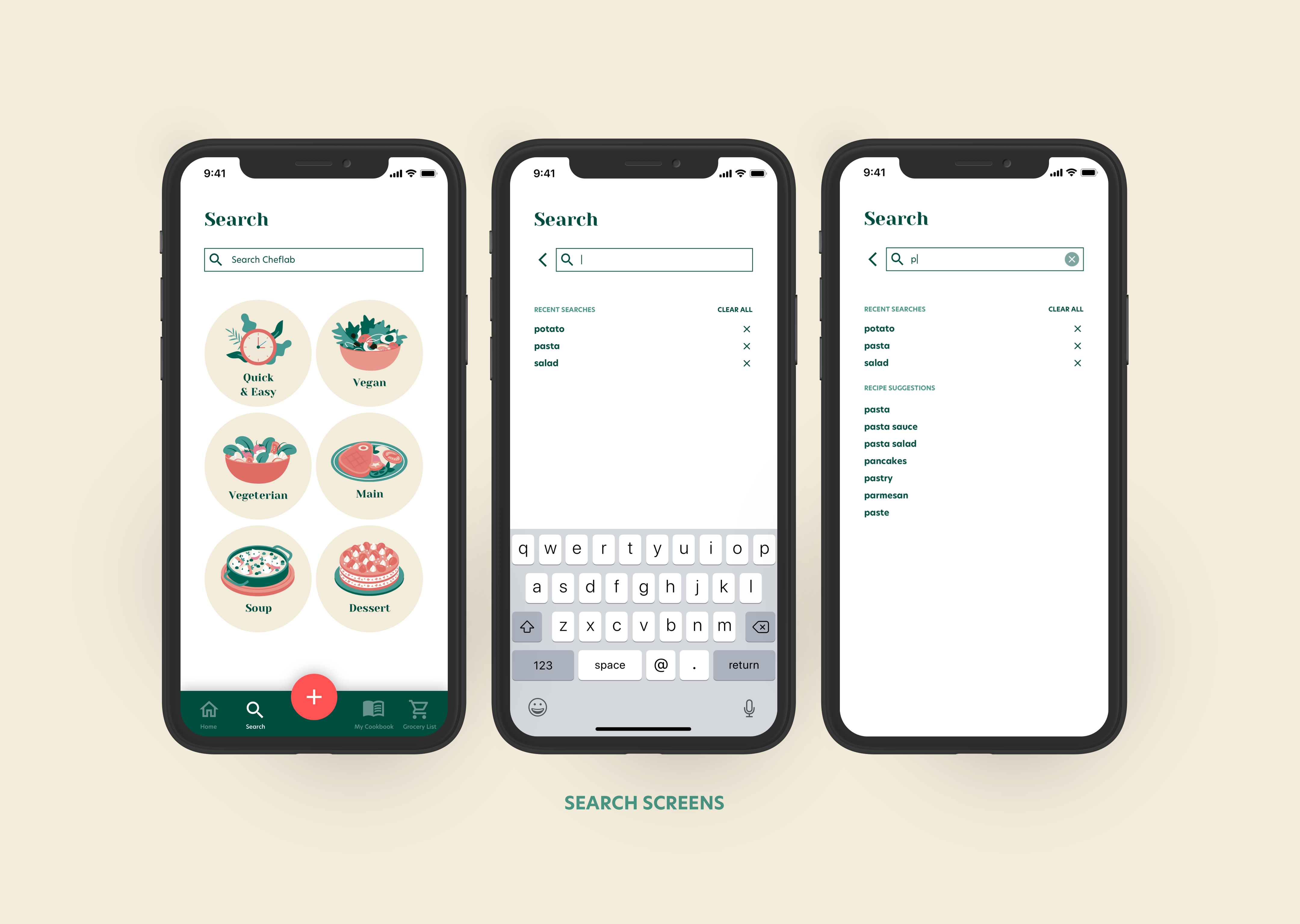 THANKS
FOR WATCHING!